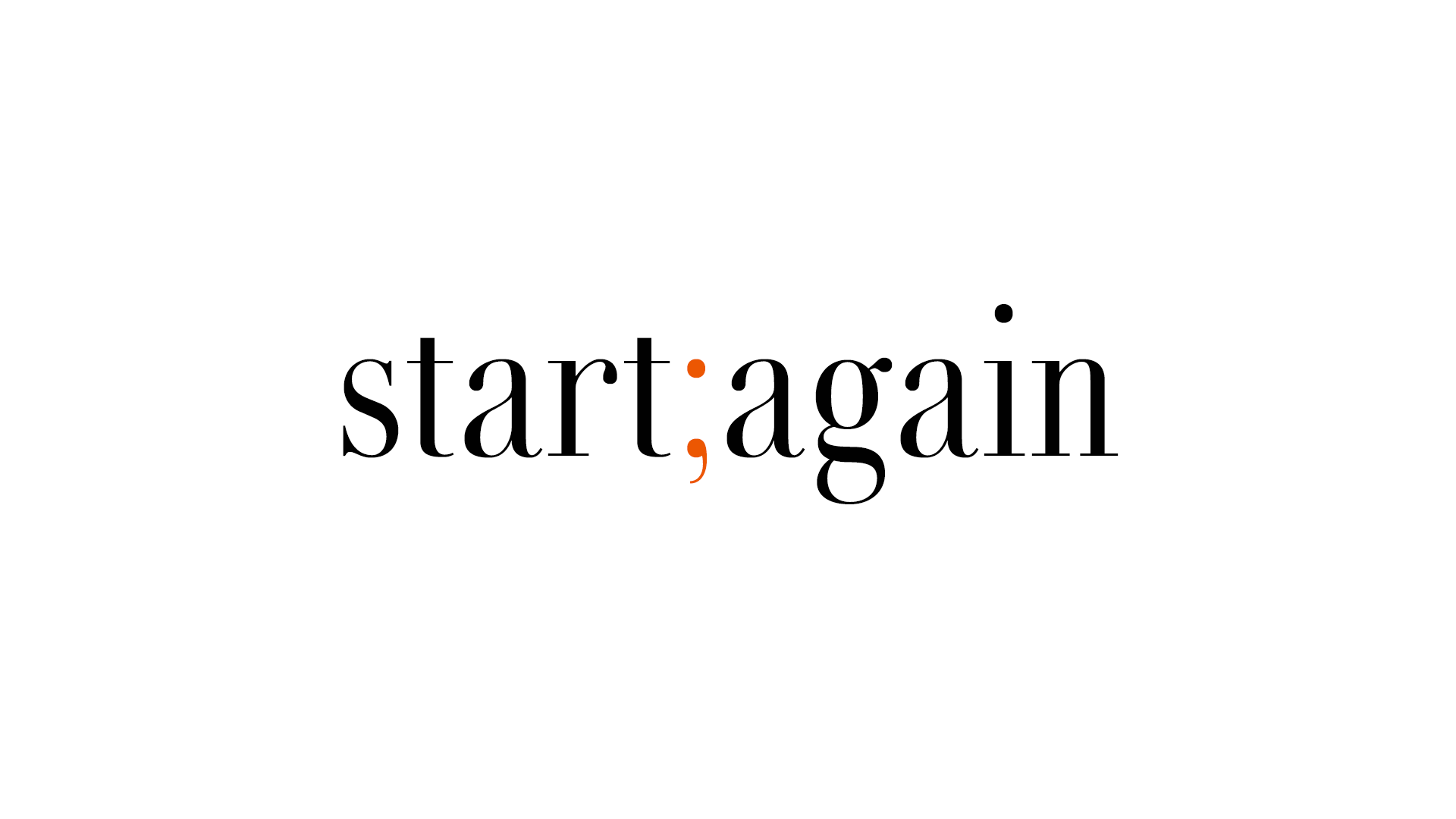 start;again
88% Funded - help us make Dreambound, our new BL visual novel!
---
We're 88% funded on Kickstarter with two weeks left to go - can you help us?
Dreambound is our new BL visual novel about a reclusive painter with the ability to enter dreams. Find out more on Kickstarter!
We say it a lot, but even $5 helps us push towards our goal. We're hoping we can have the last week left to push towards our stretch goals!