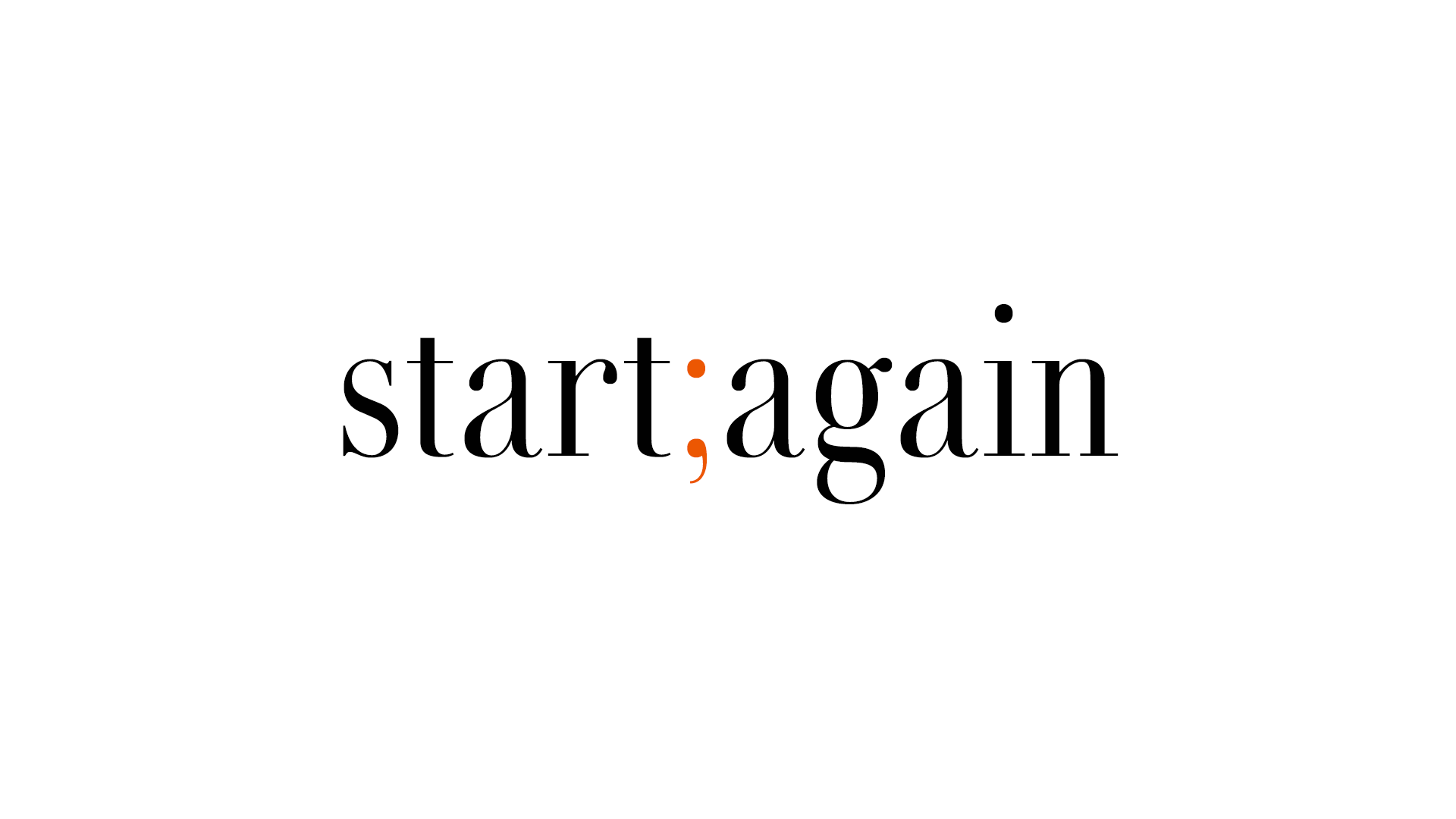 start;again
start;again Convention Appearance & New Merch
---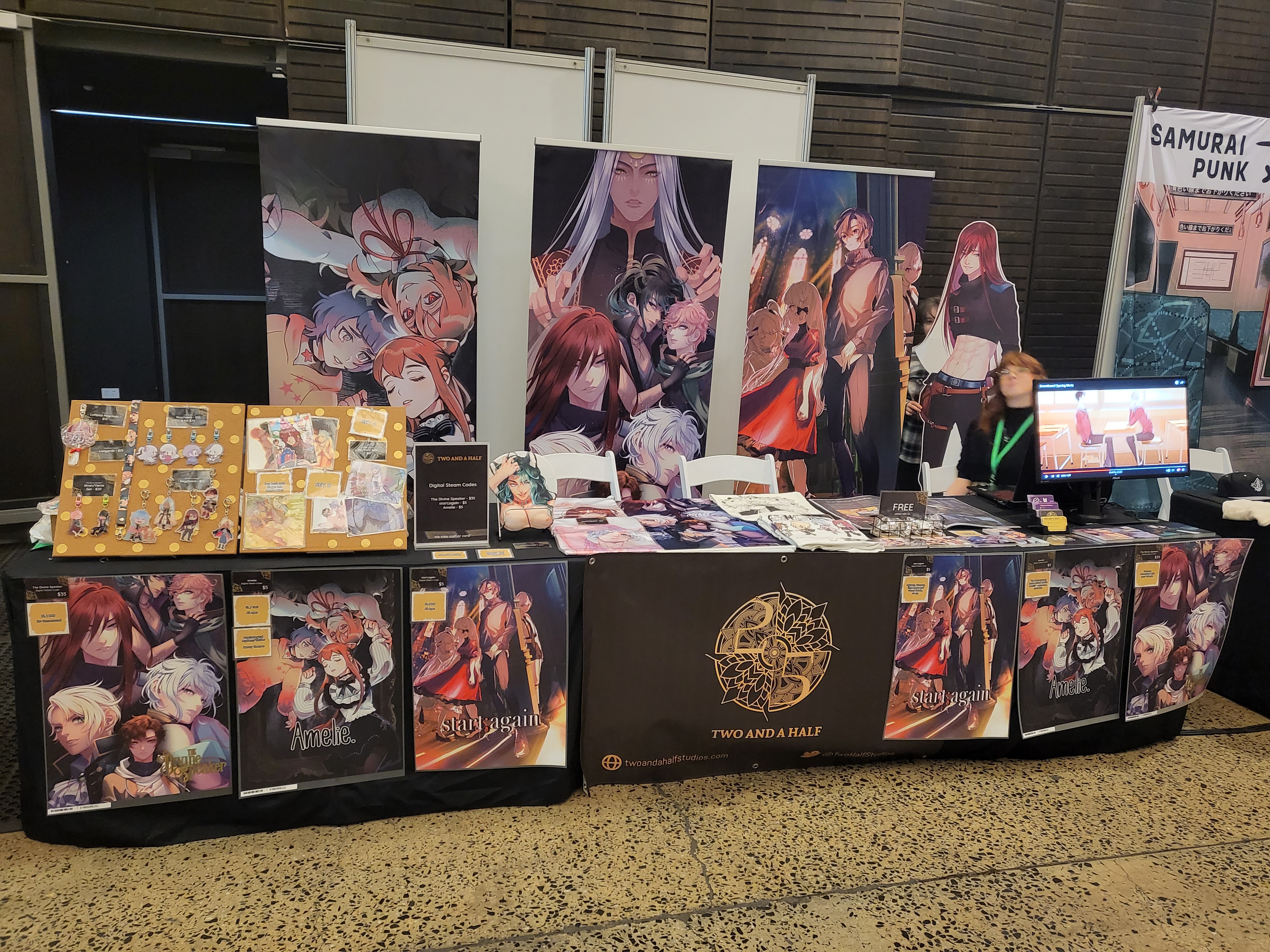 We attended our first in person anime convention! 🥳🥳🥳
We were vendors at TasPop South, a local anime convention in Australia! It was an amazing experience, and we had a load of fun!
We showcased all three of our released games, as well as our upcoming game Dreambound.
Here's a look at some of our new merch for the event: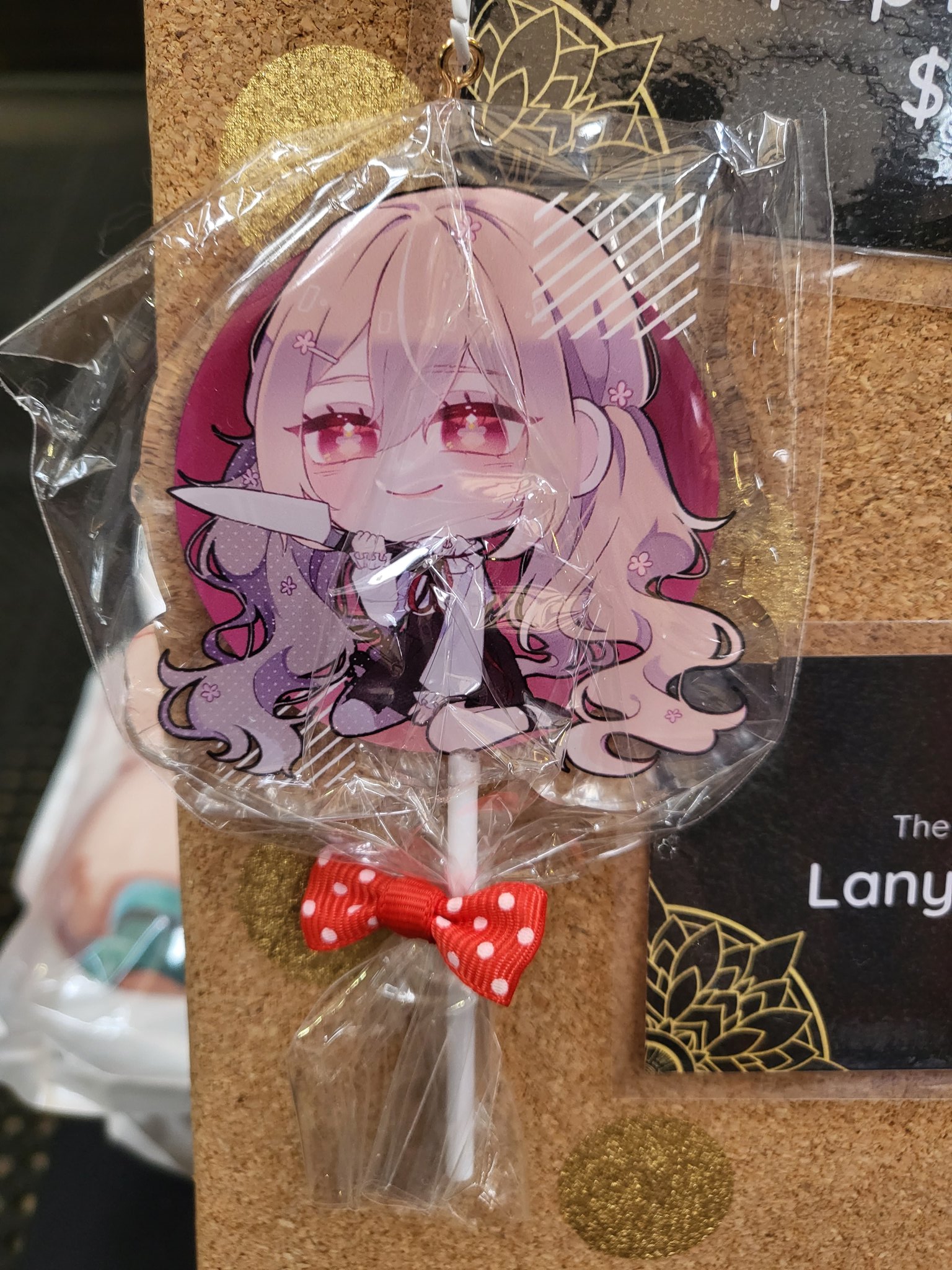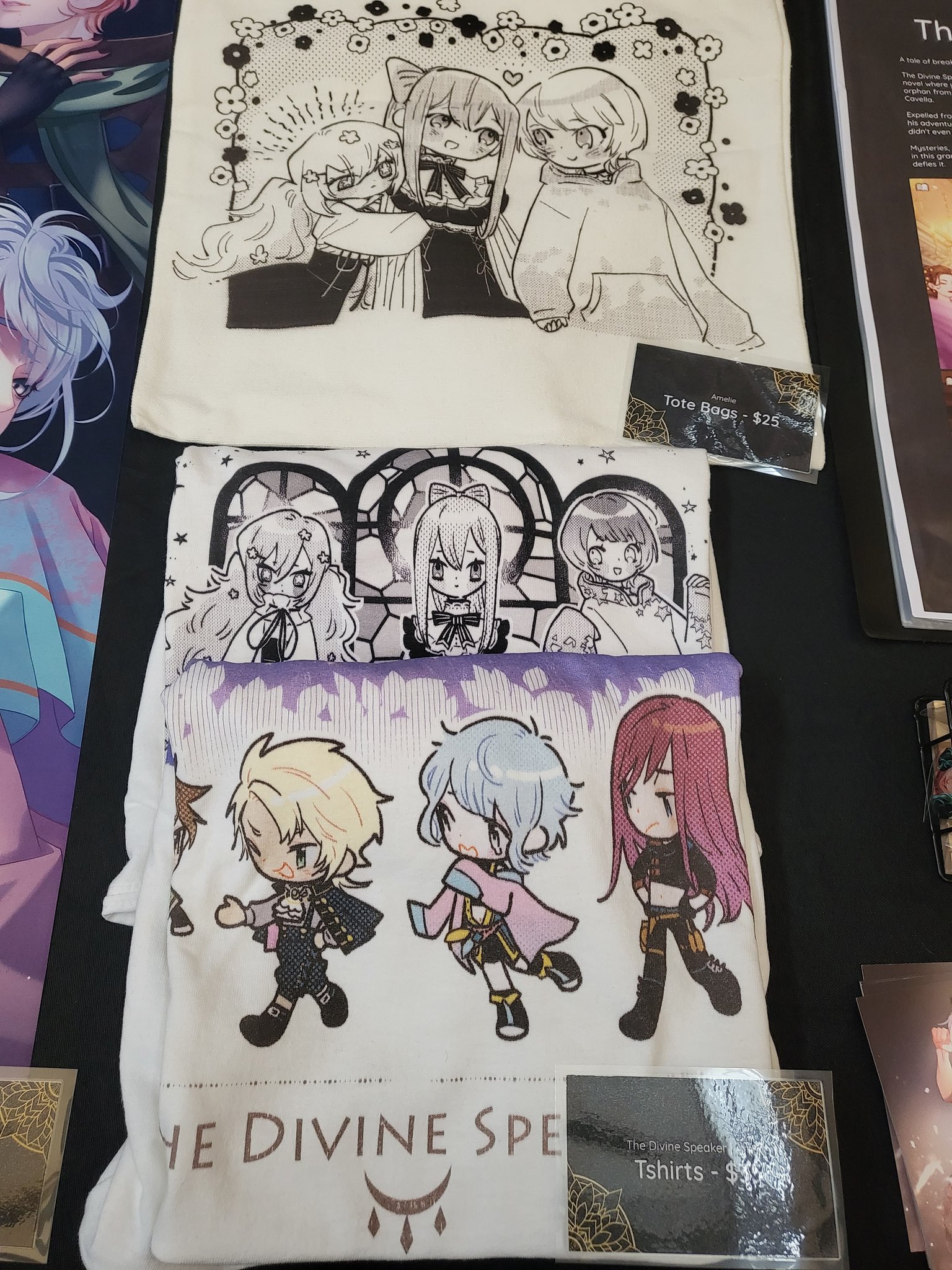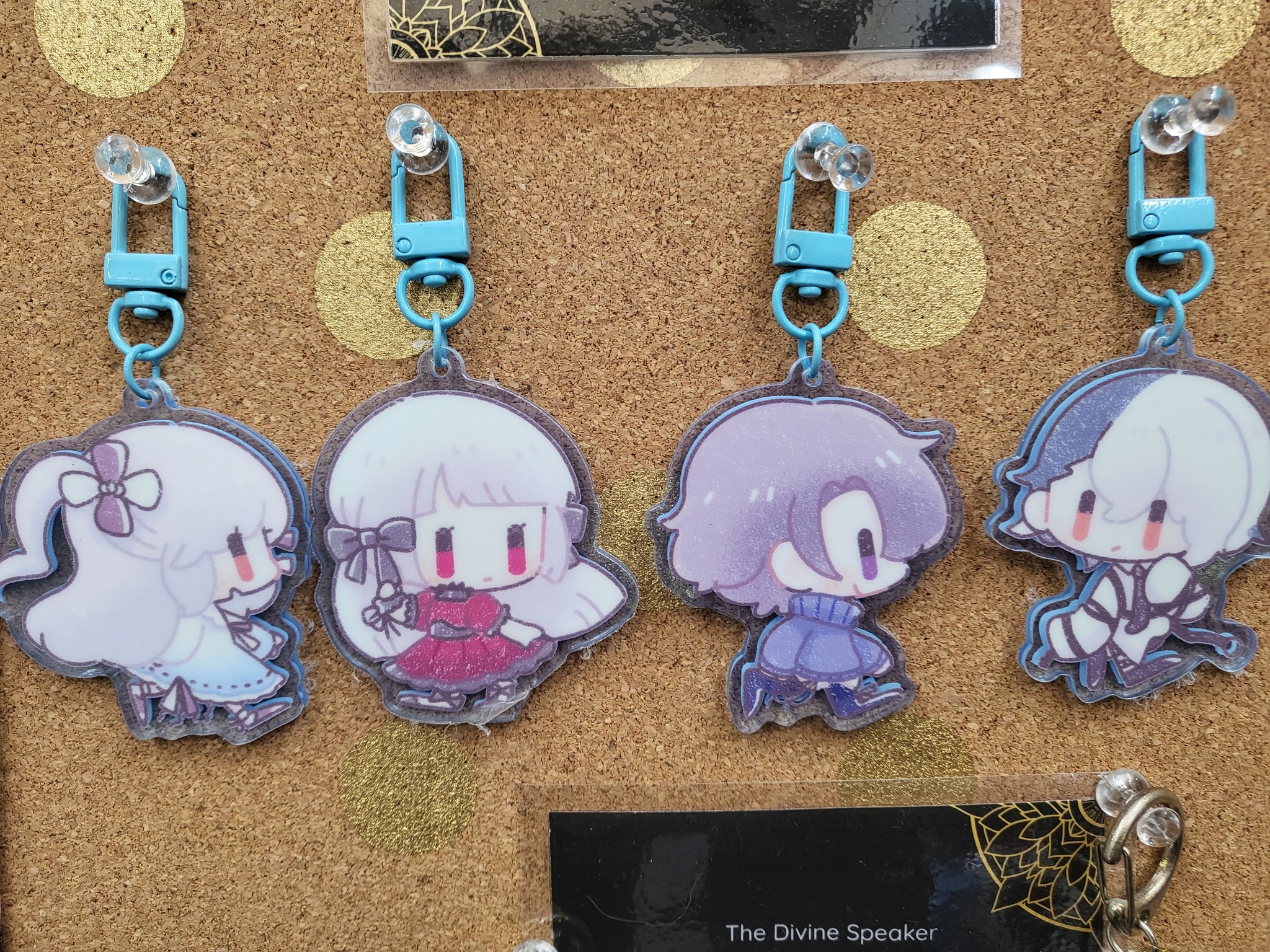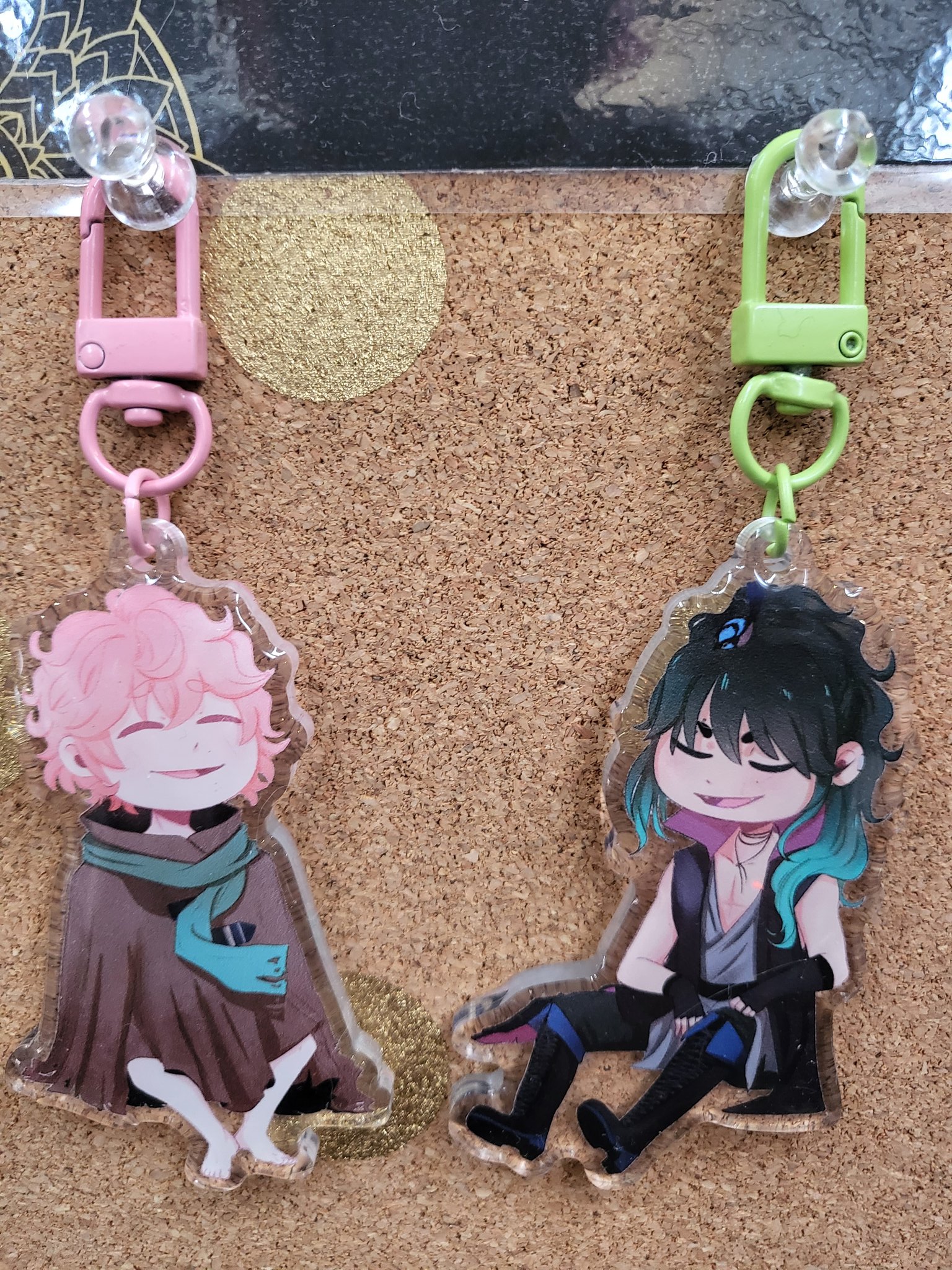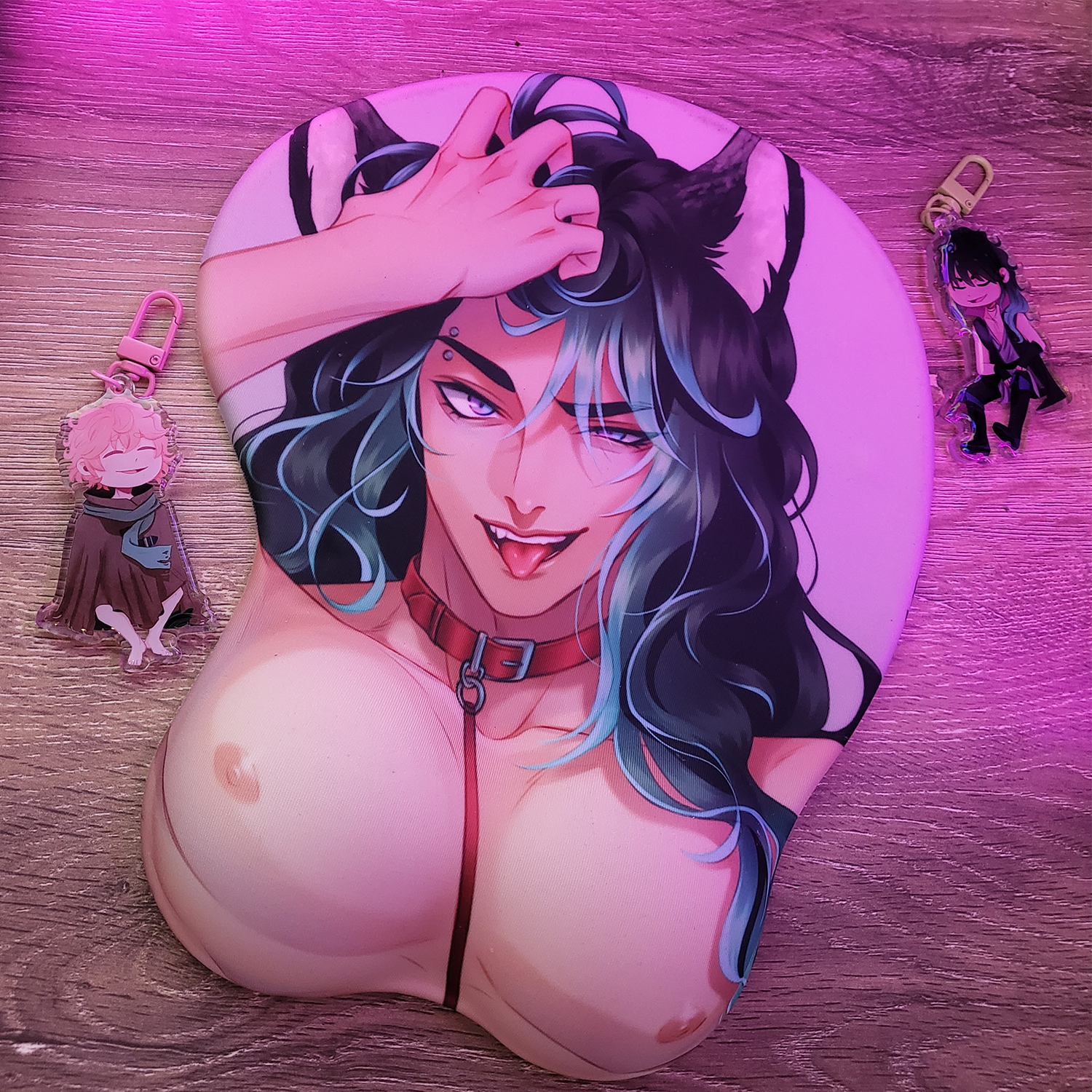 Lots of goodies!!!
We actually have some leftovers (plus new preorders) of these items on our webstore right now, too!
The store will close on the 4th of August, so please make sure to grab anything you want quick!