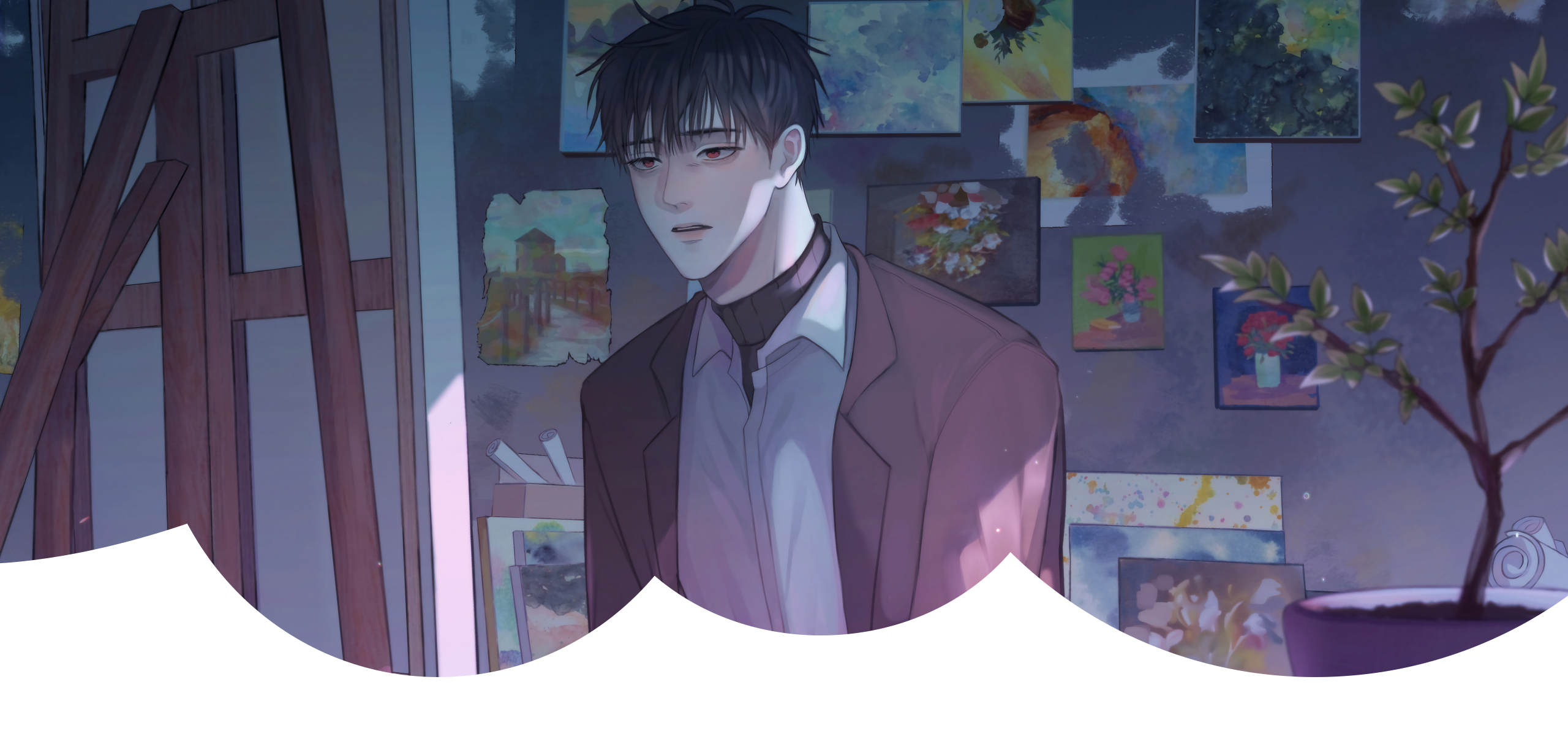 Dreambound
A downloadable game for Windows, macOS, and Linux

What's real, and what's only a dream?
Patreon | Twitter | Webstore | Discord
Alone, confined within his prison, the man sits, his back slouched and his arm raised.
In his hand, a paintbrush.
A weapon in his eyes, perhaps. A tool that could create something from nothing.
Waves crash onto the white shores. The night sky reflects back on itself, a sea of stars amidst the swirling currents. All is calm, yet not.
But, as it were, that world didn't exist. Couldn't exist. It would never exist. It could not be created by this hand.
By this hand, all he could create was loneliness.

When introverted artist Noah finds himself deep within a series of murders, he's forced out of his shell and back into reality—or in his case, back into the dreams of those that wronged him in the past.
Surrounded by grief, will Noah be able to move forward and solve the mystery⁠—or will he give in to the demons of his past?
A tale of loss and love, the past and the future. In the world of dreams, will Noah find a way to face reality?

☁ Three Romance Options: Three different routes await you in Dreambound.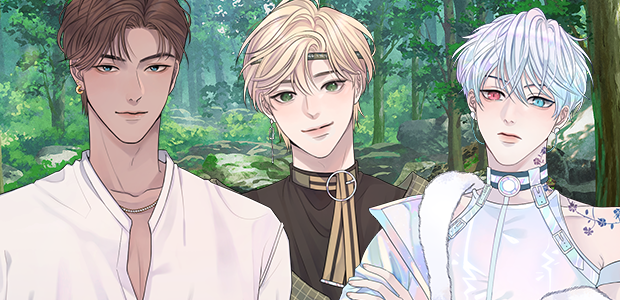 ☁ Captivating Illustrations: With original sprite and CG art by Sinran, you'll be pulled right into the story.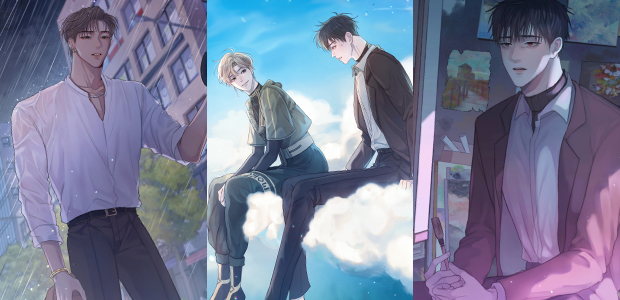 ☁ Gorgeous Backgrounds: Backgrounds by the fantastic anybangchu bring the world of Dreambound to life.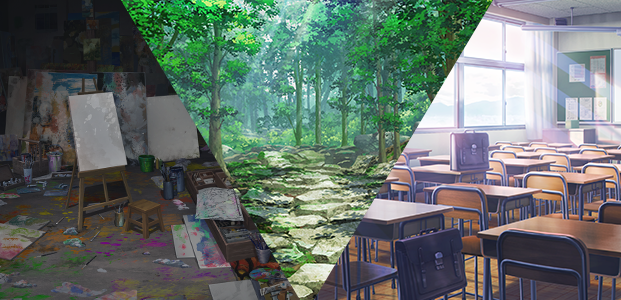 ☁ Point and Click Escape Rooms: Dreambound features a handful of escape sections—will Noah be stuck within a dream?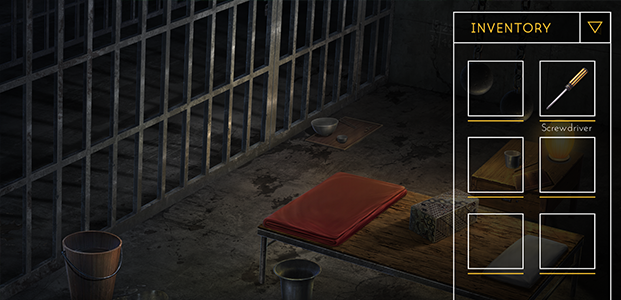 Content warnings

Mentions of depression/trauma/suicide
Death/murder
Homophobia from minor character
Download
Click download now to get access to the following files:
Dreambound Demo Escape Walkthrough.pdf
78 kB
Dreambound Demo - Mac
669 MB
Dreambound Demo - PC/Linux
682 MB