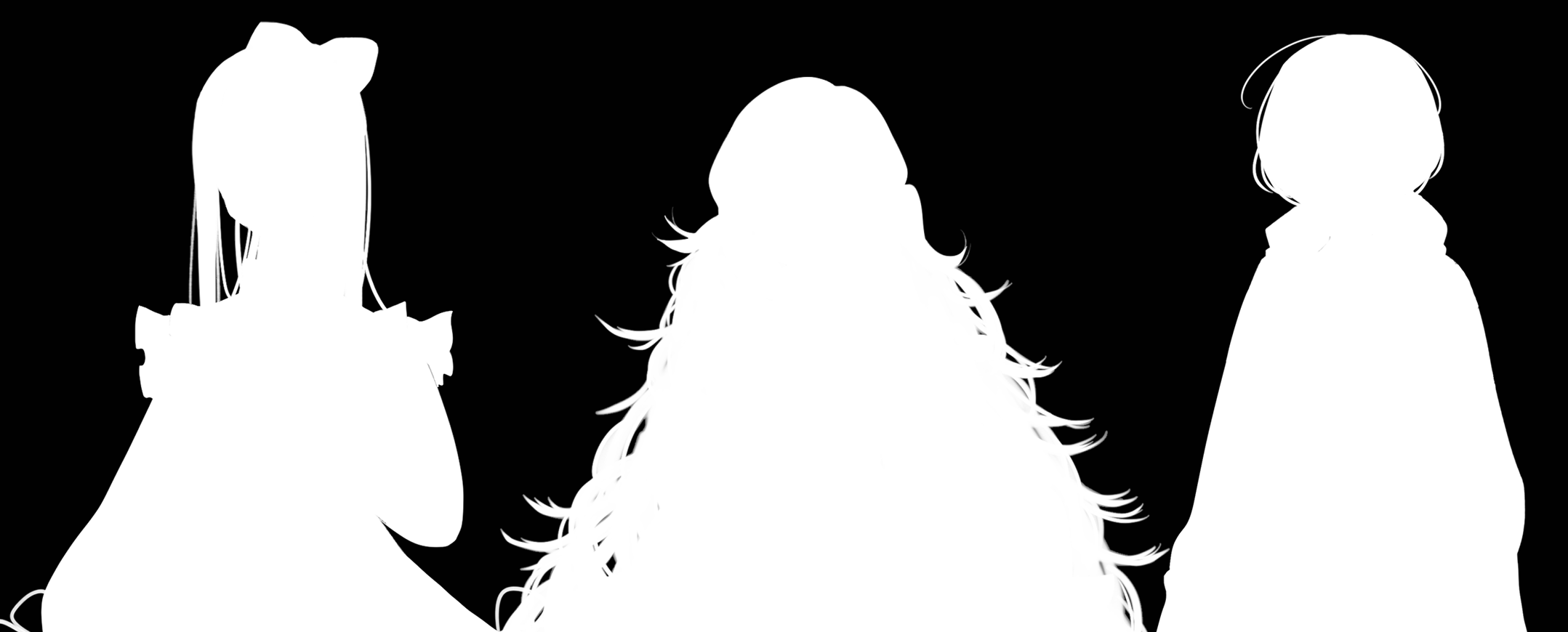 Amelie
Amelie: Update & Mobile Release
---
Hello everyone!
Amelie is now available on Android! Plus, we've released an update with a few QoL features:
Game will now stop skipping upon hitting a "defy your fate" or "sever her fate" choice. This should make it faster/easier to skip through and achieve all endings.
Text made bigger when in the center of screen, so should be easier to read.
Some full screen effects changed for android release to stop lag.
We've also corrected a few spelling mistakes :)

Once again, you can also wishlist the game on Steam here. Even if you don't intend to buy it again, wishlists really help with the exposure upon release.
Thank you all for playing Amelie!
Files
Amelie - PC & Linux
309 MB
Dec 11, 2021
Amelie - Android (English Only)
312 MB
Dec 11, 2021