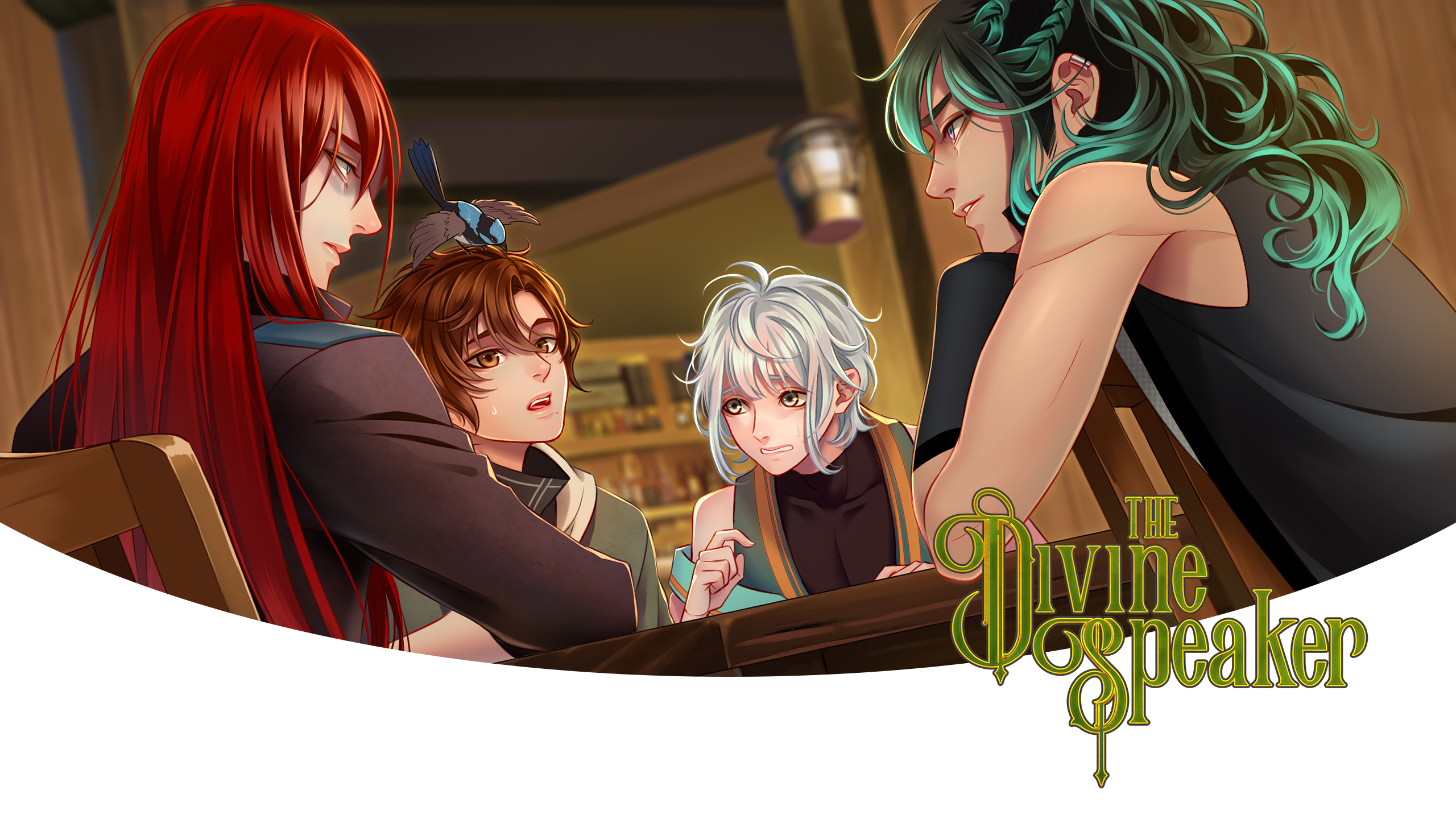 The Divine Speaker
Official Artbook/Guidebook out now!
---
The official artbook for The Divine Speaker is now released!
It includes:
⭐️ Over 270 pages
⭐️ CGs, BGs, sketches, promo art
⭐️ A guide to all endings/routes (including side character routes)
⭐️ An achievement guide
⭐️ Our love
Grab it on Itch:
Or Steam:
Comments
Log in with itch.io to leave a comment.
Out of curiosity, do you ever have plans to sell printed artbooks?
Maybe!! Not totally sure of the logistics as of yet because it's quite a large book, but it would definitely be cool!
How do I view the artbook? I brought it through steam and it takes me to the base game, but I can't find it.